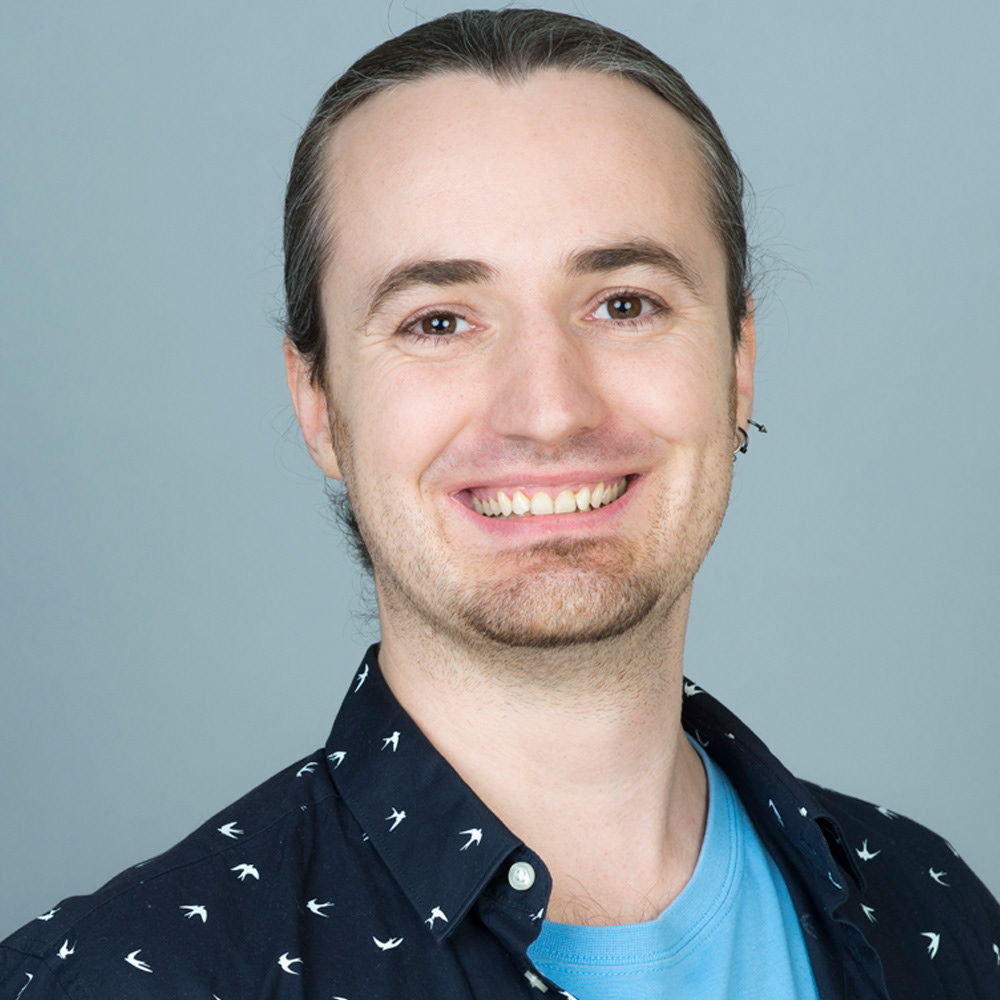 Innovative and creative leader with expertise in 3D Animation, Graphic Design, and 2D Animation. Knowledgeable in animation movement, timing, posing, weight, lip sync, acting, and storytelling techniques. Passionate about animation knowledge sharing with experience teaching animation to students and interns.
Execute show development scratch producing animation, layout, designs, modelling, texturing, shading, rigging, lighting, effects, and final renders. Produce composition and cinematography to achieve internal mood setting, scene atmosphere, and storytelling. Design, model, rig and texture characters, props, and layouts for productions.
Love bringing characters to life and conveying ideas through well-crafted stories.
Software: Maya, Blender, Adobe Creative Suite (Animate, Photoshop, Illustrator, After Effects, Premiere), Toon Boom Harmony.